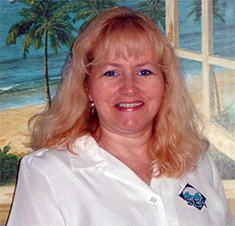 Contact
Attn: Cindy Johnson
Sampling Advisors
Phone: (513) 353-0131
Alternate/Cell Phone: (513) 614-0077
cindy(@)samplingeffectiveness.com
Sampling Effectiveness Advisors is the only company to focus 100% on improving the results of sampling programs. We are dedicated to using our experience, our knowledge and our product sampling tools to minimize sampling risk and deliver the best results possible for any sampling program.
Types of sampling include: event sampling, request sampling, professional sampling, direct mail sampling, guerilla sampling, intercept sampling, integrated marketing sampling and initiative sampling.
Contact us today! The sooner we can get started, the sooner you will begin saving money on your product sampling programs and improving your trial rates and conversion results! The small fee SEA charges will be offset by the dramatic increase in Product sampling ROI. Use the sampling industry expert!