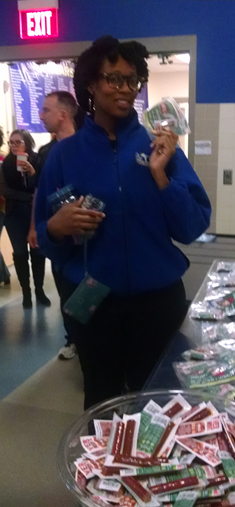 Cost Effective Sampling Expertise
Being a small company, SEA charges rates much lower than most market research firms … and offers more experience in the field of effectiveness research.
Research projects are generally less than $5,000. For consulting, we can often offer "Free Sampling Planning Services" by negotiating our fee with the suppliers who will distribute your samples.
Just need a couple hours of consulting time? Our rate is $150 an hour and can be billed through PAYPAL
If you need other assistance, contact Contact Cindy Johnson at SEA for information on pricing.
Email Cindy@samplingeffectiveness.com or call (513) 353-0131